Insect flour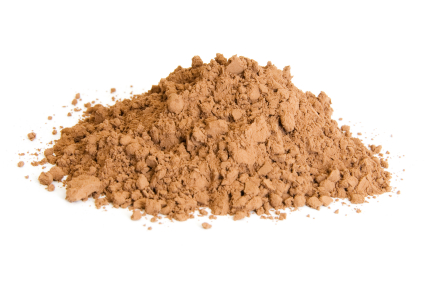 We stock a range of high quality protein rich cricket flour, silkworm pupae flour etc. a.k.a. insect flours or bug powders, they are available for sale in various weights and grades.
All insects we process into flour are raised on commerical farms. They are fed a healthy diet of mixed grains and vegetables and kept in clean, sealed hygenic conditions. They are processed at our FDA approved factory. All insect flours are 100% natural, we do not add anything to them. We do not believe in using preservatives, artifical colors or flavours.
Insect flour can be used in a number of ways, for example energy bars, snacks and much more.
---
Showing 1 to 5 of 5 (1 Pages)