Bag of ready-to-eat salted Field Crickets (Gryllus Bimaculatus Sp).
The Field Crickets in this bag come from our very own GAP (Good Agricultural Practices) certified farm. They are fed a specially formulated plant based diet and are raised in clean hygienic conditions. They are processed at our GMP/HACCP accredited factory. The Field Crickets are 100% natural, no preservatives, artificial colours or flavours have been added. Field crickets contain approximately 56% protein, they are also a good source of Vitamin B12, iron and fibre.

Our insects are regularly lab tested to ensure they meet international food safety standards.

Ingredients: Field Crickets (Gryllus Bimaculatus Sp), Salt

Shelf life: 1 year from date of manufacture.
Weight 15 grams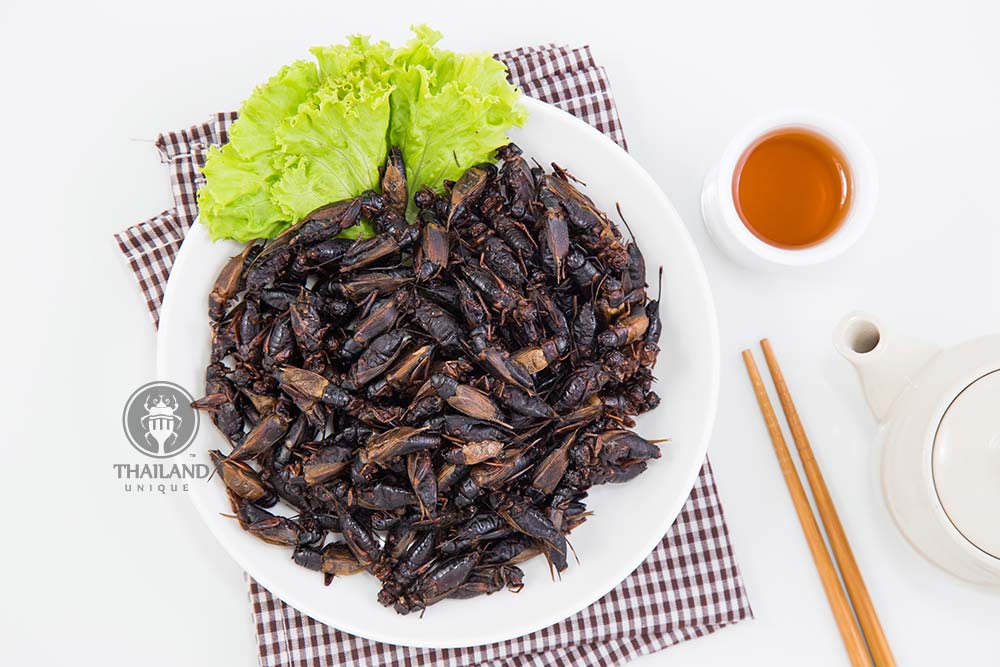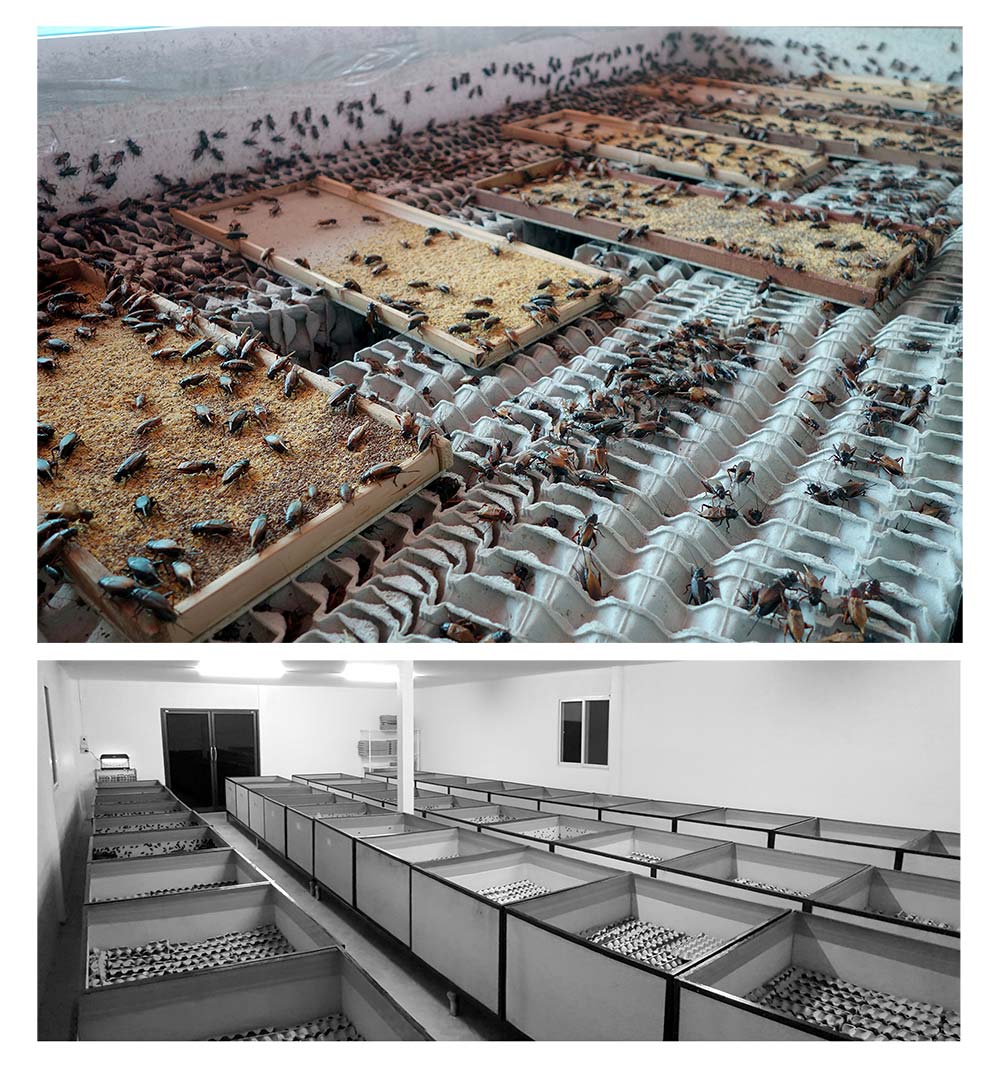 Edible Black Crickets - Gryllus Bimaculatus
Related Products
Tags: crickets, edible bugs, edible insects